We take care of your home as if it were our own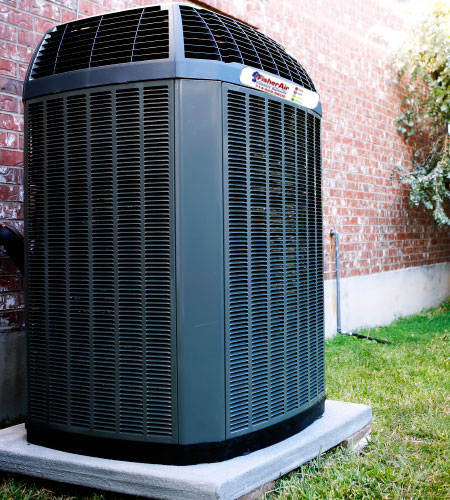 Our Commitment
FisherAir stands behind everything we do with a 100% Customer Satisfaction Guarantee. Our team is dedicated to earning our customers loyalty and trust by being dependable, reliable and honest in all we do.
There is nothing "Fishy" about our business!
Our Pledge
FisherAir is dedicated to exceeding expectations by doing what is right with honesty and integrity in all we do beyond reproach.
Safety Is Our Priority
Safety is the responsibility of every employee. We are dedicated to working safely, reducing injuries and accidents, by promoting personal health and safety and maintaining a safe work environment for all employees.
Home Comfort And Indoor Air Quality. It's Our Specialty
Making you comfortable is our business, whether it's heating, cooling or indoor air quality. We want you to feel good and breath freely, by offering the highest quality parts and latest technology, improving the quality of life for everyone.
Communities are important
FisherAir knows it's important to be active in our communities. We support and encourage our people to be actively engaged in their communities.
Call For An Appointment Today!