If you're looking for a cost-effective way to keep your HVAC system healthy and efficient, a FisherAir Maintenance Service Agreement is the perfect solution! With a diagnostic service call, priority service, extended warranty on repairs, and more, you can enjoy peace of mind knowing that your system is always in good hands.
Plus, you'll benefit from discounted emergency service calls and annual inspections to ensure maximum energy efficiency and cleaner, healthier indoor air. And with discounts on new equipment, air duct systems, and indoor air quality products, you'll be sure to get the most out of your investment. Join the FisherAir Maintenance Agreement family today!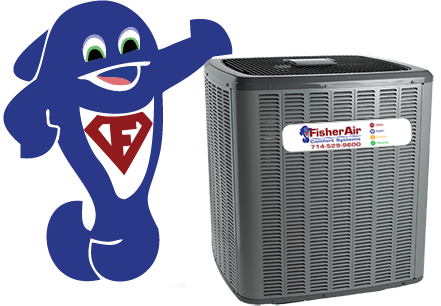 Maintenance Service Agreement
A Maintenance Service Agreement is one of the most cost-effective ways to ensure a safer, healthier system with increased comfort, efficiency & reliability.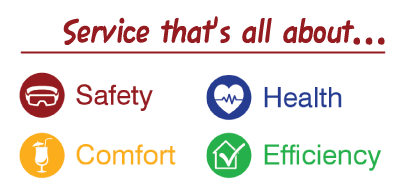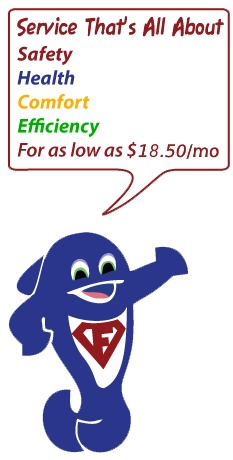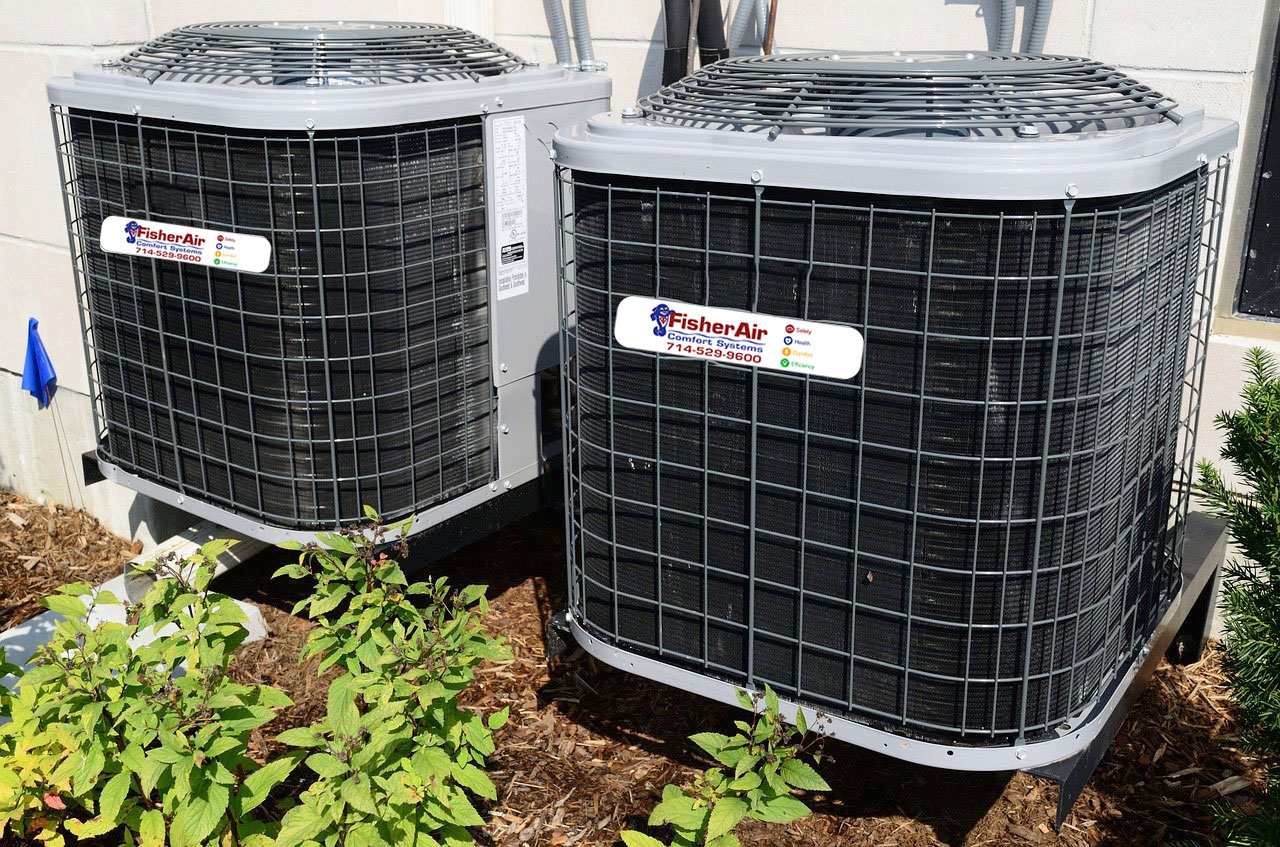 Diagnostic Service Call:
You will experience better reliability and comfort with a FisherAir Maintenance Service Agreement. If your system should experience an unexpected failure, during normal business hours we will come to your home and diagnose the problem system at no charge.
20% Discount on Standard Repairs:
If your system ever needs a repair, you will save 20% off any standard repair listed in the price guide. You never pay full price.
Front of the Line Priority Service Guarantee:
With a maintenance agreement, you will always receive priority service and that is nice especially in the middle of the winter cold or the summer heat when demand is high.
Extended Warranty on Repairs:
Maintenance agreement customers receive better protection and peace of mind with a "FisherAir 5-year parts and labor repair warranty" at no additional charge on most repairs instead of the industry standard of one year.
Peace of Mind:
If you ever need service, no need to panic! The FisherAir Team is just a phone call away.
Discounted After Hours/Emergency Service Call:
Should unexpected emergency service be needed, you'll receive a discount on the after hours emergency service charge.
Air Conditioning and Heating Maintenance Service & Safety Inspection:
Every year we perform an annual inspection to test the operations and components of the heating and air conditioning system as recommended by all HVAC Manufactures for safe operation, health, comfort and efficiency.
Cleaner-Healthier Indoor Air:
Regular maintenance means a cleaner healthier system. This not only helps keep your system and air ducts system cleaner, it also helps to provide healthier indoor air for you and your family to breathe.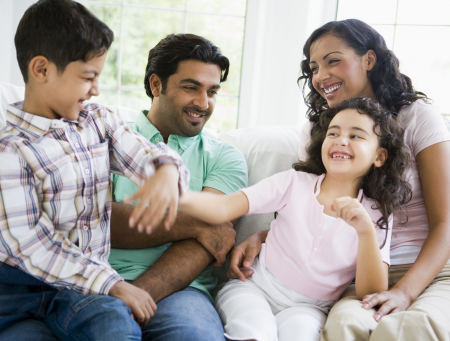 Maximum Energy Efficiency and Reliability:
All manufacturers recommend and industry experts agree, that a system properly maintained will operate safer, healthier, achieve better comfort, and have greater efficiency, reliability and economical life expectancy.
Protects Your Investment And System Warranties, Meets 
Manufacturers

Maintenance Recommendations:

Proper annual maintenance not only maintains safety, health, comfort and efficiency, it also protects warranties and meets manufacturers equipment care guidelines that help avoid possible premature failures caused by improper care.
Multiple System Discount:
Two or more systems? You will save an additional 10% off the agreement amount for each additional system at the same address.
30-Day Repair & Replace It Protection:
When we make a repair and you decide later to replace it, you will receive a credit of that repair up to $200 towards a FisherAir replacement system of your choice.
New Equipment, Air Duct System & Indoor Air Quality Products Discount:
When the time comes to replace your home's comfort system you will save 5% just for being part of the FisherAir Maintenance Agreement Family!
Transferable:
The agreement is usually transferable to your new home within our service area.
See Terms and Conditions for more details.
Call For An Appointment Today!