Commercial Air and Heating Plants are our specialty
If you are a business owner, whether renting or own your building – keeping your employees happy with proper air conditioning is a must. Employee comfort keeps productivity high. Conversely if your staff is uncomfortable, you will instantly hear about it.
FisherAir provides regular commercial service to keep your tenants and personnel at their optimum.
INSTALLATIONS AND SERVICE
From complete inspections, testing and evaluation through turn-key installation FisherAir can provide your company's heating and air needs. At FisherAir, we get into the details of what your operating environment is, and how best to keep the temperature comfortable using the least amount of utilities. Choosing a company that is locally based can give you assurance and accountability for your building and your accounting system.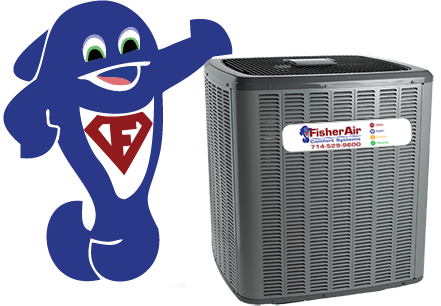 EXPERIENCED BREA A/C INSTALLATION
Get Air Conditioner Installation from a Certified, Experienced Installation Crew.
Do you need a New Air Conditioning system because your tired A/C system is old and not working too well? At FisherAir, our NATE Certified technicians know what they are doing. We deal in all makes and models. We can help you find protection from the punishing outside heat. Our systems are the best in the business. They come with multi-year warranties, and they can help you save big
Is it time for a New Air Conditioner?
Call FisherAir today at
(714) 529-9600
to book your A/C replacement. You'll always know the price before the job begins. No Surprises.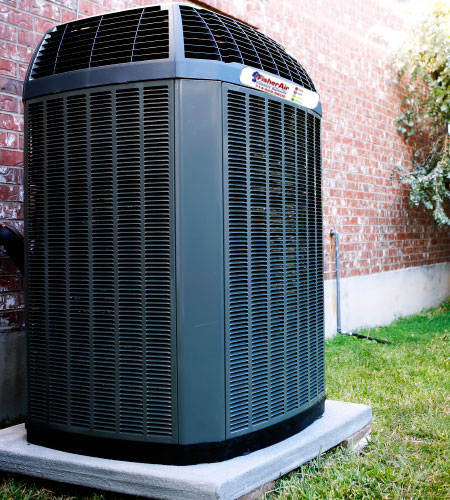 Here are Some of the Advantages of Installing a New Air Conditioner
Repair Bills — GONE!
More Comfort for Less Cost
Worry-Free Maintenance — It won't break down – for years
Lower Utility Bills each month
Breathe Cleaner Air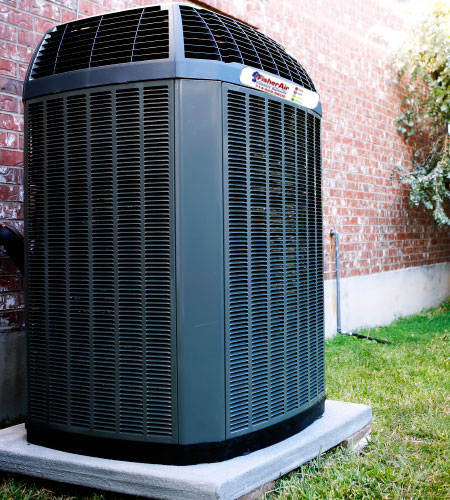 Here are some ideas for choosing the correct A/C for your building
It's easy to be overwhelmed by the wide variety of air conditioning systems in the marketplace. That's why our professional staff of trained technicians have decades of experience in air conditioning and heating equipment. At FisherAir, our certified technicians can do the measurements, and evaluate the engineering behind the selection of the proper system. It's not art, it's science, and you can have the benefit from those skills. You can get the pros and cons and make solid decisions.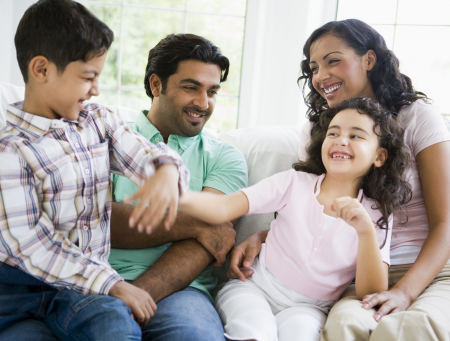 Here's What you Ought to Think About when considering a New A/C System
Utility Incentive Rebate Programs
Size & Number of Rooms
Age & Condition
Local Utility Costs vs. Current Utility Costs
Environmental Issues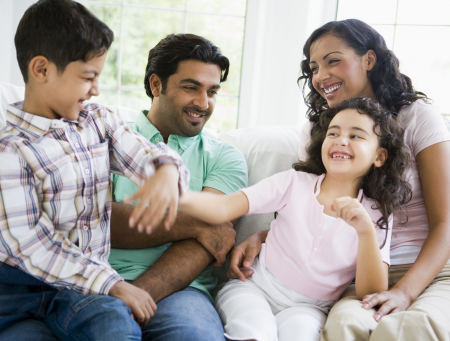 Choose FisherAir for Southern California AC Installation

FisherAir – is absolutely customer-focused. Especially when changing out a whole air conditioning system. Our technicians will treat you and your home with respect and cleanliness.
We obviously offer emergency air conditioning repair outside of our regular business hours, if any of your systems don't work right. You also may want to consider keeping your system in top shape by enrolling in our routine maintenance service.
Call FisherAir today (714) 529-9600 to have your building measured and inspected for a new air conditioner installation in the Brea area. Our inspections and estimates are obviously free!
Call For An Appointment Today!