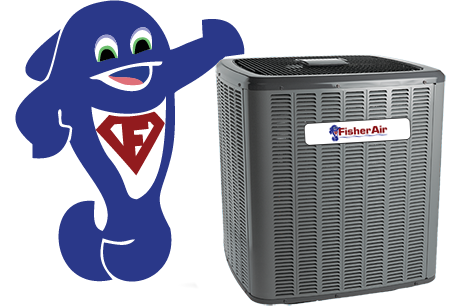 EXPERIENCED BREA A/C INSTALLATION
Get Air Conditioner Installation from Certified, Experienced Installation Crew
Do you need a New Air Conditioning system because your tired A/C system is old and not working too well? Southern California Homeowners know how hot it can be in our area. You can't afford to be without a strong A/C system. At FisherAir, our NATE Certified technicians know what they are doing. We deal in all makes and models. We can help you find protection from the punishing outside heat. Our systems are the best in the business. They come with multi-year warranties, and they can help you save big
Is it time for a New Air Conditioner?
Call FisherAir today at
(714) 529-9600
to book your A/C replacement. You'll always know the price before the job begins. No Surprises.
Here are Some of the Advantages of Installing a New Air Conditioner
Repair Bills — GONE!
More Comfort for Less Cost
Worry-Free Maintenance — It won't break down – for years
Lower Utility Bills each month
Breathe Cleaner Air
There are BIG Benefits when you Install a New Air Conditioner
This Summer — are you looking to save money on your cooling bills? Ten years old is the threshold for A/C units to have major deterioration. The efficiency will drop dramatically for each year after 10 years. Installing a new A/C is so much more efficient (Say 97% vs your old unit at 50%). So for every dollar you spend in air conditioning you could be wasting 47 cents every time it turns on. The real question is — can you afford to waste 47% of every A/C dollar? In addition — your old unit may not be sized properly to efficiently cool your home. Having a technician perform a load calculation will ensure the correct system is chosen for the size of your home.
FisherAir offers a great selection of A/C systems in our area, like:
If your system ever needs a repair, you will save 20% off the listed retail amount. You never pay full price.
Front of the Line Priority Service Guarantee:
High-Efficiency Air Conditioners
Central Air Conditioners
Ductless Mini-Split Systems (for that bonus playroom or garage)
De-Humidifiers
Air Purifiers
Digital Thermostats
High-Performance Filters – Like hospital-grade HEPA filters
Here are some ideas for choosing the correct A/C for your Home:
It's easy to be overwhelmed by the wide variety of air conditioning systems in the marketplace. That's why our professional staff of trained technicians have decades of experience in air conditioning and heating equipment. At FisherAir, our certified technicians can do the measurements, and evaluate the engineering behind the selection of the proper system. It's not art, it's science, and you can have the benefit from those skills. You can get the pros and cons and make solid decisions.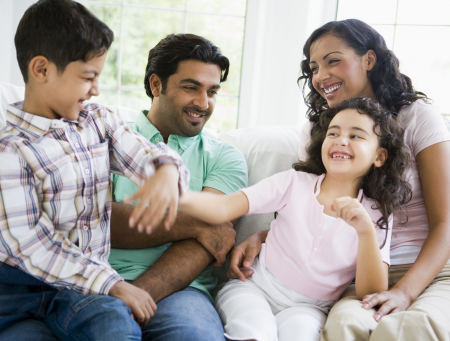 Here's What you Ought to Think About when considering a New A/C System
Utility Incentive Rebate Programs
Size & Number of Rooms
Age & Condition
Local Utility Costs vs. Current Utility Costs
Environmental Issues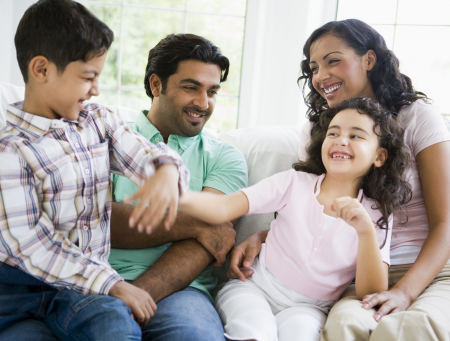 Choose FisherAir for Southern California AC Installation

FisherAir – is absolutely customer-focused. Especially when changing out a whole air conditioning system. Our technicians will treat you and your home with respect and cleanliness.
We obviously offer emergency air conditioning repair outside of our regular business hours, if any of your systems don't work right. You also may want to consider keeping your system in top shape by enrolling in our routine maintenance service.
Call FisherAir today (714) 529-9600 to have your home measured and inspected for a new air conditioner installation in the Brea area. Our inspections and estimates are obviously free!