FisherAir Heating & Air Conditioning Services strives for customer satisfaction! We have many happy customers who would love to share their stories with you.
If you are ready to start your service, please call us today at
714.529.9600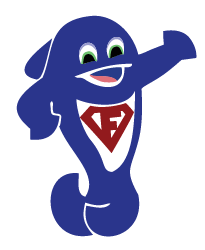 2 weeks after our install, loving our air! We went for a complete upgrade of air/heat/vents so glad we did. A great team of installers too; professional, on time and the work areas were always cleaned.
My technician was clean, kind and quick!
Technician arrived on time, diagnosed the problem, made the repairs very quickly. Fantastic service as always!
Great staff and great service when the new air conditioner was installed this summer. Would highly recommend Fisher Heating and Air Conditioning.
Extremely honest, and they stand behind their work 100%!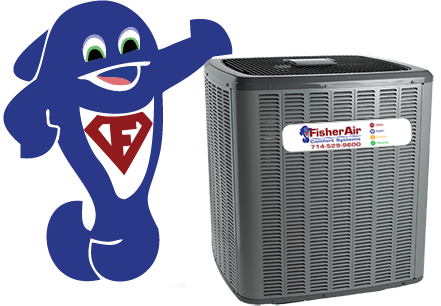 At FisherAir we focus on the Safety, Health, Comfort, and Efficiency of you and your home. In addition, we also install and service air conditioning and heating systems, and air distribution systems. We also offer maintenance plans, indoor air quality (IAQ) products and accessories. It's service that's all about Safety, Health Comfort and Efficiency