Providing Heating & Air Service Since 1980
About Us
FisherAir Heating and Air Conditioning Services is a fully licensed heating and air conditioning contractor providing services for the residential and commercial customer in Orange County, Los Angeles County, and the Inland Empire since 1980. Our corporate offices are located in Brea, California. We hope you will sense our friendly and caring approach to your comfort needs:
Repair Services
Maintenance Services
Air Conditioning and Heating Replacement
Installation
Indoor Air Quality Solutions
Air Filtration Products/High Efficiency Air Cleaners
Air Duct Renovation
Air Duct Leakage Testing & Sealing
Air Duct Sanitation
Air Flow Balancing
Heat Load Calculations
Carbon Monoxide Testing
Energy Management Systems
EPA Certified Service Specialists
Emergency Service Available
Polite & Courteous Comfort Specialists
We have a 100% CUSTOMER SATISFACTION GUARANTEE. We enjoy our work and look forward to sharing with you our skills and services to help make your home or business comfort system efficient, clean, and reliable.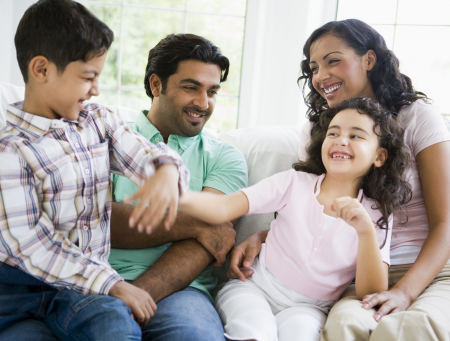 Call For An Appointment Today!